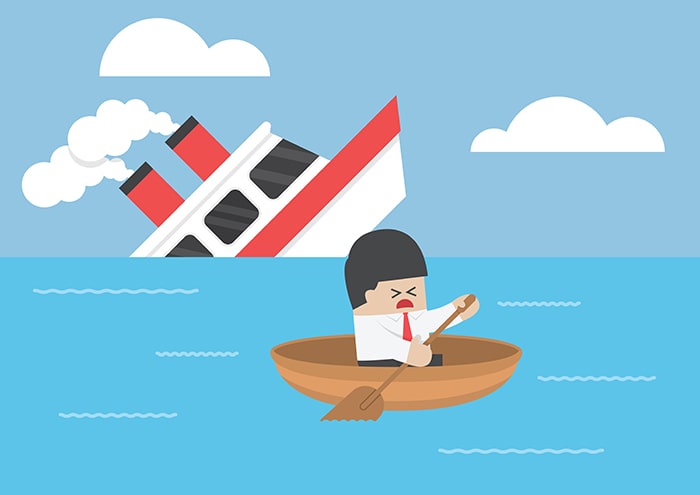 With the title 'Subprime, the crisis of the junk economy', the Spanish Television program 'Documentos TV' analyzes the worst of the global financial crises since the Great Depression.
It began in August 2007 and the main cause has been subprime, high-risk mortgage loans to people without liquidity or assets with which to respond.
No one has yet been able to calculate the global losses caused by the crisis, although experts already estimate them at three trillion dollars.
Speculation moves money around the world. Wall Street is the main stage from which the financial system of the planet is controlled. Here began, in the summer of 2007, the first negative effects, which are hitting world markets.
Encouraged by the policy of the Bush administration, which favored home ownership, financial institutions offered high-risk loans to people with very bad credit histories. It is estimated that in 2005, the loans in junk mortgages amounted to about six hundred and twenty billion dollars.
Given the delicate situation, financial institutions mixed low-risk mortgages with the so-called subprime. They converted them into attractive investment products with which they attracted other banks, sponsored by the lack of control of the Federal Reserve.
From some Wall Street dispatches the sale and purchase of contaminated assets was orchestrated that spread throughout the world.
Subprime, the junk economy crisis is the X-ray of the origin of the crisis that has shaken the foundations of the world economy. How the collapse in housing prices dragged debtors into defaulting on their mortgages.
How the collapse of the most important financial institutions in the United States leaves families without credit resources that are forced to hand over their homes to moneylenders.
The American dream has been broken for these so-called hole owners, who are suffering from great survival problems in the land of plenty. The documentary shows in a clear and didactic way the origins and causes of the most global economic catastrophe.
Greetings…