Where to invest in the stock market with 5G technology? Qualcomm, wireless companies and chipmakers as the companies that will have the most growth prospect with respect to 5G.
What stocks of 5G companies will get a boost as 5G wireless networks are rolled out to smartphones on the market?
Many analysts come to Manzana (AAPL) as one of the best actions in 5G. However, some see the best 5G stocks in network equipment companies, infrastructure or cell tower companies.
The big wireless service providers to invest in are T-MobileUS (TMUS), it has also anticipated Verizon Communications (VZ) and AT&T (AT&T) in the deployment of a 5G network using high performance 'mid band' radio spectrum.
5G chip companies to invest in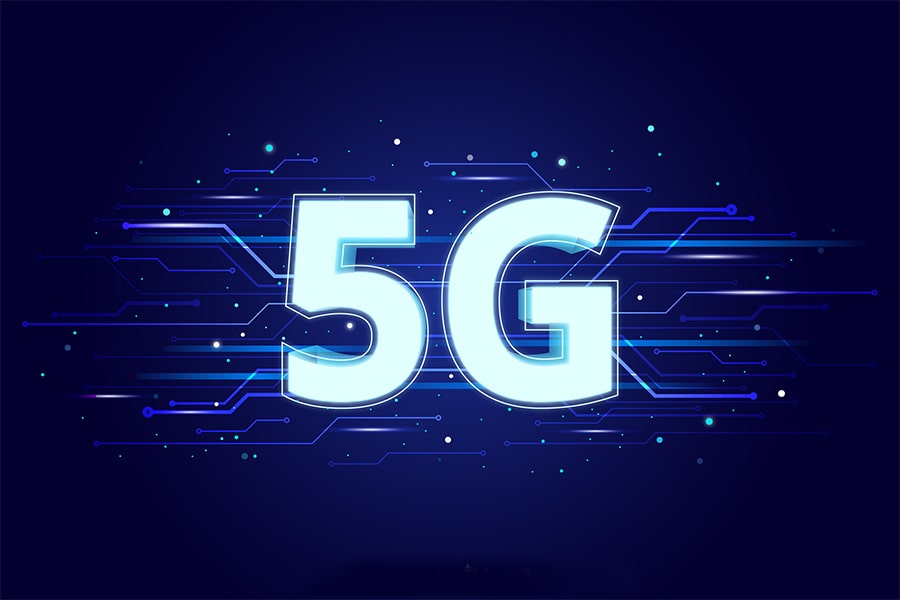 Meanwhile, companies that make 5G chips for the latest smartphones are the first to win, such as Qualcomm (QCOM) and Qorvo (QRVO) that are among the 5G chip manufacturing stocks to watch out for. They manufacture integrated 5G chips on smartphones. Qualcomm said demand for 5G from Apple and Asian smartphone makers boosted its third-quarter earnings.
Qualcomm has a relative strength rating of 83 out of a possible 99. Qorvo has a relative strength rating of 87. The network gear marker's line of relative strength Ericsson (ERIC) has been increasing.
The cybersecurity company also seems interesting Palo Alto Networks (PANW) which unveiled new 5G security tools to protect 5G infrastructure and web-connected industrial devices on November 19.
Security is one of the doubts that 5G brings us. The paradigm opens up new opportunities for connected devices, prioritizing internet of things companies.
Palo Alto security company enable end-to-end protection on 5G networks. Palo Alto shares are trading just above a resistance zone so the purchase would be made in the market rectification or pullback zone.
We must also keep Apple shares on the watch list to invest in companies with 5G technology that will benefit the most. It is a selected list of leading actions that stand out in technical and fundamental metrics with a growth perspective in the deployment of 5G networks.
Leave us your opinion in the comments, in which company would you invest and why?